Add products by adding codes
Enter the product codes that you want to add to the basket in bulk (after a comma, with a space or from a new line). Repeating the code many times will add this item as many times as it appears.
Catalogue
Winter hats 2022/2023
Download the catalogue to your computer or phone and print it. Printing from the online catalogue does not work properly
Check out our new collection of winter hats for children and adults.
Open catalogue
Spring Autumn Hats 2022.
Download the catalogue to your computer or phone and print it. Printing from the online catalogue does not work properly
Check out our latest collection of spring/autumn hats for kids.
Open catalogue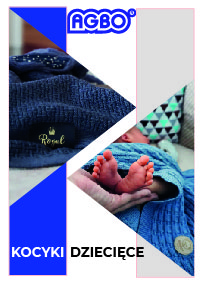 Baby blankets
Our products are created with attention to the smallest details.
Open catalogue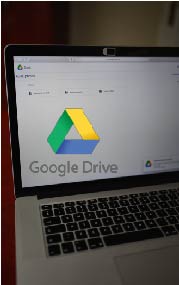 Product images for download
MYou can download product images, photo shoots and videos.
Go to google drive